to help the world soften & become more humane
I do write articles and blogs frequently and host them on my other passion project called The Idea Crucible, which is an online periodical focused on bodymindspirit integration. Please click through for the relevant blog entry to view . . .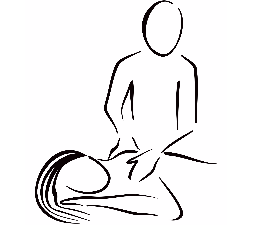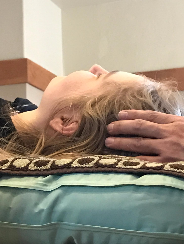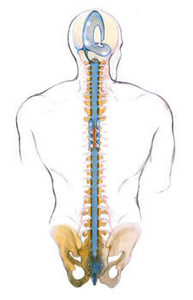 Bodymind Resilience.
Having taught many courses on the subject of chronic depletion over the years at a variety of institutions (Esalen, Upledger, international venues, and self-organized courses), I will often find people asking me what I mean by chronic depletion. I almost always begin by saying we need to have a bodymind understanding of resilience first before we can start talking about depletion or chronic depletion.
I'll probably talk about depletion and chronic depletion in a future blog post, but lets play around with a bodymind understanding of resilience in this blog first.
Postitive and Negative Functioning. Part 1.
In this blog, I'd like to explore the topic of "positive" and "negative" functioning a bit, and to explore it from a bodymindspirit point of view.
Sometimes in working with a client from a coaching/counseling point of view, the goal might be to work with the problem itself. Other times, the goal might be to not focus on the problem at all, but instead to focus on the benefits of change . . .
Wasabi and Non-typical States of Consciousness.
I've had some fun experiences teaching in my life, and one of the more unusual ones involved me and group of college students eating wasabi as a way to understand non-typical states of consciousness.
It was a few years back, when I was working at an educational retreat center in administration and education. A group of local college students had created a university club based around studying consciousness. As director of education, they were hoping I would help them arrange a visit onto our campus and have it count as education for their university . . . .